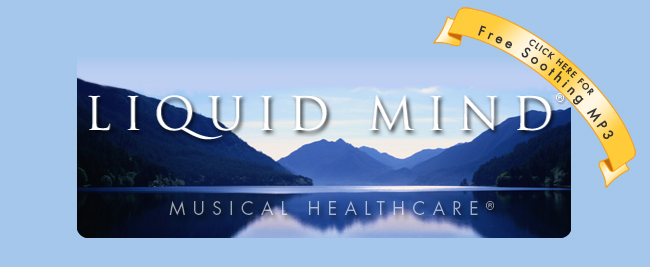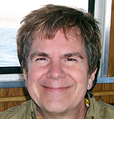 Click above for a free five-minute mp3 of Liquid Mind music. I hope you will enjoy this sample!
Click here if you'd like to buy my music.
Many Liquid Mind listeners have asked how my music can be used in healing settings. While I make no scientific claims for Liquid Mind, a content analysis of nearly 700 emails I've received from listeners did reveal some patterns as to how folks use it.
Below is a list of the subjects addressed in those unsolicited emails sent to me. I post this not as an endorsement for any particular use, but rather as a service to those who feel they may be helped by my slow sedative music.
– Chuck Wild, Liquid Mind

Effect reported by listener:

Percentage of emails reporting that effect

Meditative effects:
Transcendent experiences (12.42%)
Spiritual experiences (4.73%)


Heightened meditative state (5.32%)

22.5%
Sleep inducement, improved sleep (adult & pediatric):
20.2%
CAM practitioners, nurses or doctors, using Liquid Mind successfully as an adjunct to healing modalities (maternity & birthing, yoga, craniosacral, psychotherapy, massage, hypnotherapy, anger management, anxiety management)
14.2%
Increased peace, deep relaxation, and anxiety relief:
13.6%
Increased creativity, improvement in work/school:
11.8%
Surgical recovery, specific healing descriptions:
5.3%
Cancer therapy assistance (e.g., listening during chemo):
4.7%
Help in grieving over loss of loved one/end of life comfort:
4.1%
Mentions of pain/headache relief:
1.8%
Positive assistance in addiction recovery
1.8%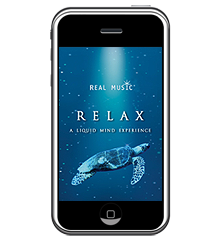 Download free Liquid Mind wallpaper for your monitor, phone, or tablet HERE.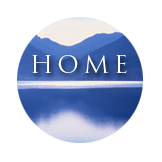 © 2012 Chuck Wild. All Rights Reserved. A Musical Healthcare® Musical Pharmaceuticals® website.
Website design and digital imaging: Art101.com
music, mp3, freemusic, listen music, free songs, music downloader, free MP3, liquid mind, relax music, sleep music, relaxation music, free, MP3, relaxing music, sleep music, relaxing music, peaceful music, soothing music, soothing music download, meditation music, speed sleep, soothing music sleep, stress relief music, stress music, soothing music online, baby soothing music, sedative, baby relaxation, sedative music